Top Medspa in Orange County & Los Angeles
At DermFx, we believe in one universal truth:
When you look good, you feel good about yourself.
And that feeling shows and creates a radiance all its own.
We have seen first-hand how enhancing what you see every day on the outside, can empower you on the inside.
And we want to give everyone this super power. Because for us, confidence is truly a beautiful thing.
Read More
State-of-the-art beauty treatments
that deliver life-changing results at affordable prices.
Face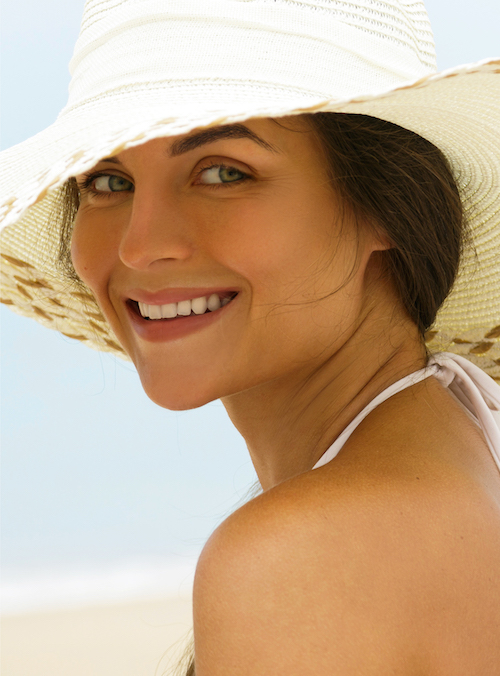 Welcome to DermFx
Experience unparalleled patient care at Southern California's most trusted aesthetics clinic. With 20 years of excellence, tens of thousands of satisfied patients, and numerous awards, we prioritize your well-being while delivering five-star service. Discover why we're the #1 choice in the aesthetics industry.
Read More
Come Visit Us
We Offer 5 Convenient Locations to Choose From to Better Serve You!