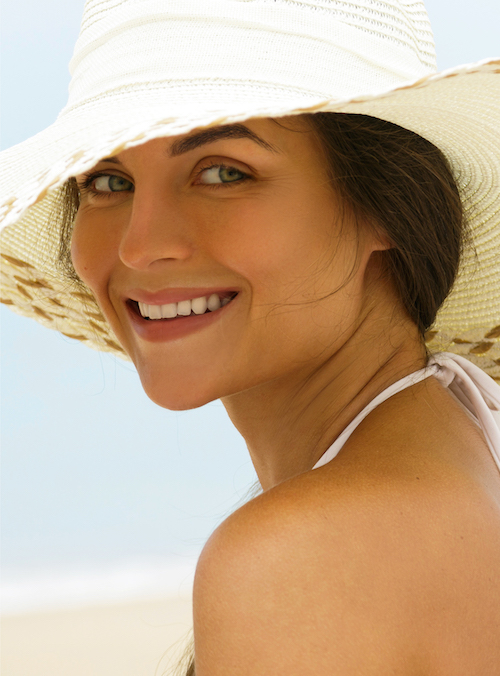 Welcome to DermFx
Experience unparalleled patient care at Southern California's most trusted aesthetics clinic. With 20 years of excellence, tens of thousands of satisfied patients, and numerous awards, we prioritize your well-being while delivering five-star service. Discover why we're the #1 choice in the aesthetics industry.
Read More
How Can We Help?
Our Team of Professionals
Megan
Megan joined the DermFx team in 2016 as the Director of Marketing and takes pride in her efforts towards business strategy, branding, social media and customer care. She also enjoys managing and overseeing events, website and app development and advertising campaigns.
Read More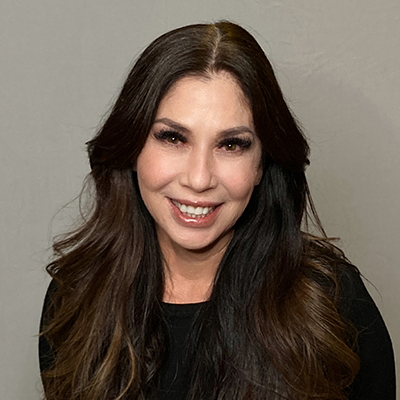 Martha
Martha began her career at DermFx as a patient consultant. Her experience in the cosmetic surgery field led her to DermFx to follow her passion for aesthetics.
Read More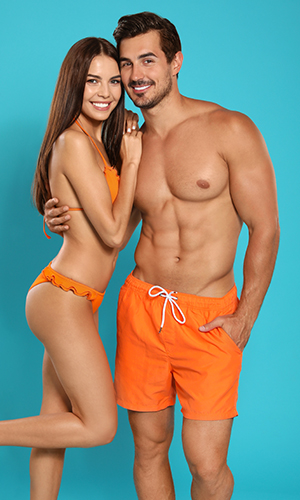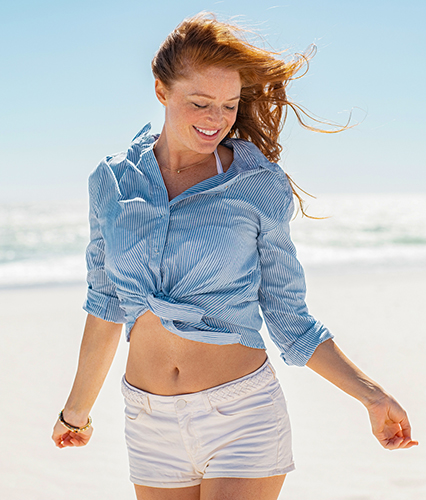 CoolSculpting
Get the hot body you want with CoolSculpting. This popular body contouring service is non-surgical and non-invasive! Who needs lipo when you can freeze away those love handles at lunchtime? See what all the cool people are talking about. CoolSculpting's results are real.
Read More
Laser Treatments
Whether you want to remove unwanted hair or hide skin blemishes, our modern laser treatments will deliver the best results for you.
Read More