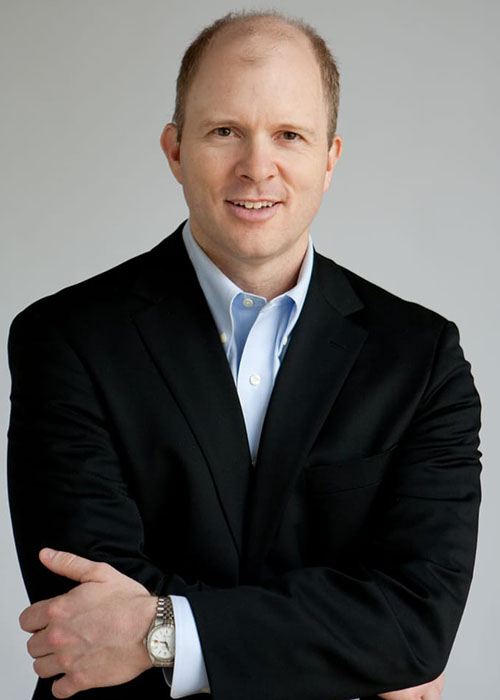 Dr. Miller is an accomplished and highly trained head and neck surgeon who specializes in cosmetic and reconstructive surgery. Dr. Miller completed his training at Loma Linda University specializing in head and neck surgery. During his training, he participated in a number of cutting-edge research projects and made numerous presentations at professional conferences.
After additional training under the former director of facial plastic surgery at Stanford, Dr. Jim Koch, Dr. Miller obtained training in advanced body contouring techniques.
Dr. Miller has extensive experience in facial plastic and body contouring procedures ranging from unique, minimally invasive facelift techniques to comprehensive facial rejuvenation and tumescent liposculpting techniques.
Accreditations and Accomplishments
Board-Certified, American Academy Otolaryngology-Head and Neck Surgery
Specialty: Cosmetic, and Reconstructive Facial Plastic Surgery
Advanced Training, Body Contouring Techniques
Member, American Academy of Facial Plastic and Reconstructive Surgery
Member, Orange County Society of Otolaryngology-Head and Neck Surgery
Q&A with Dr. Miller
Favorite part of your job?
Establishing long-term relationships with my patients.
Best advice you've received…
Treat every patient as if they were family.
I start each day…
With a daily devotion and a good workout.
What fascinates you most about the human body?
The ability of a soft tissue to be manipulated in amazing ways for both reconstructive and cosmetic purposes.
How do you best educate patients?
By focusing on the patient's specific concerns and trying to match their concern with procedures that will meet their expectations. In order to do this, I focus on comprehensive informational resources on my website, a thorough consultation combined with a detailed history and physical exam, a detailed discussion of patient expectations, and thorough pre and postoperative instructions.
What factors help set your office apart?
We are committed to providing the highest quality care to our patients at an affordable cost. Our mission is to try and be as inclusive as we can possibly be. As a staff, we are very effective at identifying with the concerns of our patients and recognize that time, work, family, privacy, and budget are all concerns that we must address on a daily basis. Each person has their own unique needs and we are very good at identifying them and meeting them.
How do you keep up with new ideas and techniques?
As a physician on staff at an academic institution, I am challenged by unusually complex cases. Teaching residents also challenges me to continuously perfect my clinical and surgical skills. These experiences are invaluable. They enhance my judgment, perfect my technique, and improve my patient management skills.
I also budget a specific amount of time every year to visit other surgeons and observe their techniques as well as attending professional conferences and doing an extensive amount of reading from a variety of professional journals.
What's the best compliment you have ever received?
The best compliment I receive is when patients refer friends and relatives to me. Dr. Miller's practice philosophy is based on creating a rejuvenated, natural, vibrant, lasting appearance using the least invasive procedures to achieve optimal results