Laser Genesis
Conveniently located to serve the areas of Sunset Beach, Newport Beach, Redondo Beach, Orange and Orange County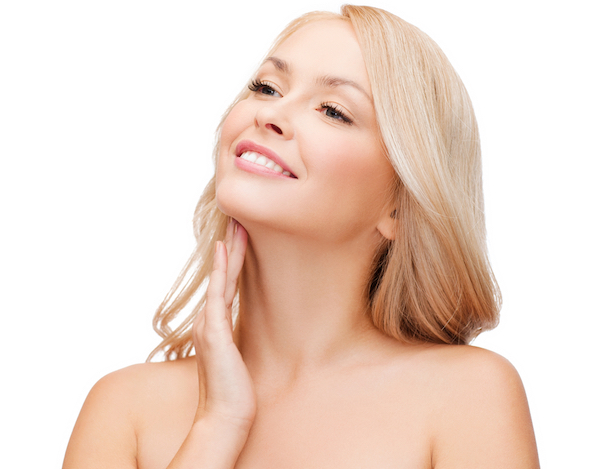 The Laser Genesis procedure utilizes non-invasive laser technology to safely treat fine-line wrinkles, diffuse excessive redness and help manage large pores, uneven skin texture, and scars. You can expect to see subtle yet consistent results after each treatment, without unwanted side effects such as bruising or excessive skin irritation.
FAQ
HOW DOES LASER GENESIS WORK?
By gently heating the upper levels of the dermis well below your skin's surface, Laser Genesis stimulates collagen re-growth..
HOW MANY TREATMENTS WILL I NEED?
On average, you may require four to five treatments in order to achieve the maximum results. Every patient's needs vary and we will make a custom plan according to your specific needs.
CAN LASER GENESIS DIMINISH ACNE SCARRING?
Yes, Laser Genesis can even out skin texture and tone by rebuilding the collagen that has been broken down over the years due to acne scarring. Additionally, Laser Genesis can help minimizes pore size, shrinking the oil glands, and therefore reducing the production of sebum that can cause breakouts.
WHAT AREAS CAN BE TREATED?
Laser Genesis is primarily used on the face and neck. It has also proven effective in diminishing unsightly scars on the rest of the body.
DOES IT HURT?
No, Laser Genesis is a comfortable, non-ablative, non-invasive treatment. Unlike other laser treatments it does not wound the skin's surface therefore virtually eliminating the need for complicated post treatment care. Typically patients describe the treatment as a gentle warming of the surface. The treatment does not require any anesthetics, creams or gels. Afterward, you can resume normal activities with no downtime.
WHAT RESULTS TO EXPECT AFTER THE TREATMENT?
Immediately after the treatment you may experience some minor redness and the feeling of warmth. The redness and warmth typically last only a few hours. Patients often describe the treatment as relaxing and therapeutic with visible results that are subtle yet noticeable. You can expect to immediately return to normal activities utilizing sunscreen when going outdoors. You can re-apply makeup immediately.
HOW SAFE ARE THESE TREATMENTS?
Very! The Genesis has been FDA cleared and rigorously tested in clinical studies. The laser handpiece was designed to treat the diffuse redness, discrete facial veins, wrinkles, scars, etc, while not damaging the surrounding skin or tissues.
WHAT KIND OF TEXTURAL IMPROVEMENTS CAN BE EXPECTED?
Over the course, your treatments with the Laser Genesis will help restore the skin's youthful glow and appearance by smoothing out uneven texture caused by aging, sun damage or scars. You will see a more even, healthy complexion as large pores are reduced in size, and minor imperfections are diminished. The individual treatment results are subtle, but the overall effect of multiple treatments can be quite dramatic.