The holiday season is just around the corner, and it's time to start prepping for those upcoming festive gatherings and parties. Whether you're planning to reunite with loved ones or attend glamorous parties, looking your absolute best is a priority. That's why we, at Dermfx, want to remind you that holiday prep starts now! Achieving your aesthetic goals in time for the festivities requires careful planning and commitment. In this blog post, we'll guide you through the journey of preparing for the holiday season with a focus on personalized treatments and skincare regimens.
1. Bodysculpting for a Radiant You: Emsculpt NEO and CoolSculpting Elite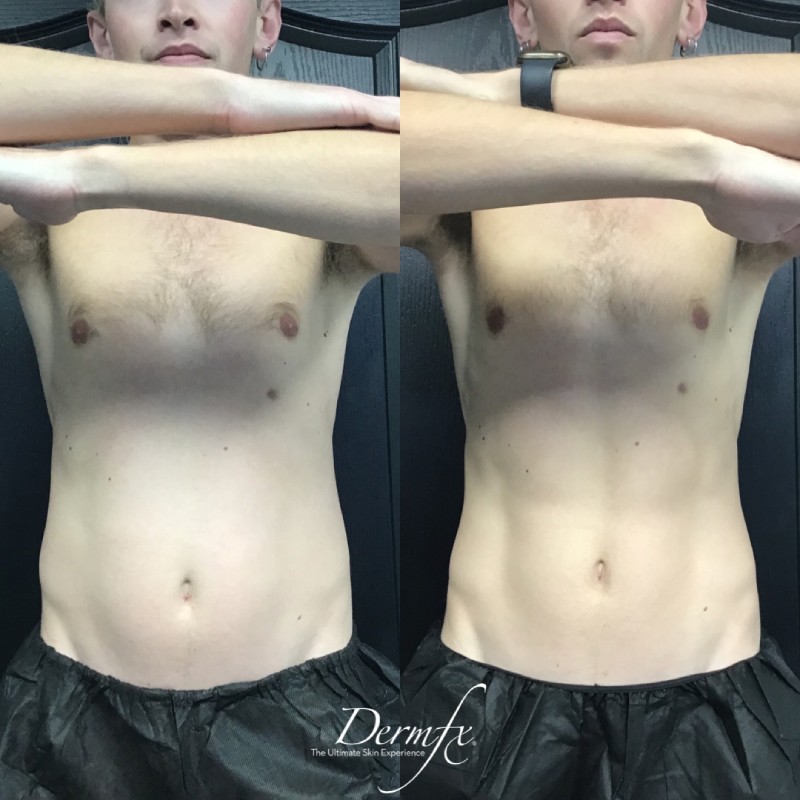 Did you know that achieving your desired bodysculpting results takes time? Both Emsculpt NEO and CoolSculpting Elite treatments require approximately three months to reveal their full transformative effects.
Start your bodysculpting journey now to ensure you feel fully confident during the holiday season.
2. Optimal Skin Rejuvenation: Morpheus8 or Ultherapy
For that youthful and radiant complexion, we recommend three sessions of Morpheus8 spaced every 4-6 weeks. This schedule is designed to maximize your results, so begin your treatments today for the perfect holiday glow.
Ultherapy is an incredible non-invasive treatment that stimulates collagen production to lift and rejuvenate your skin. Keep in mind that it may take a few weeks to months to see full results, so don't delay your session.
3. Unlock Your Skin's Potential: Personalized Medical-Grade Skincare Regimens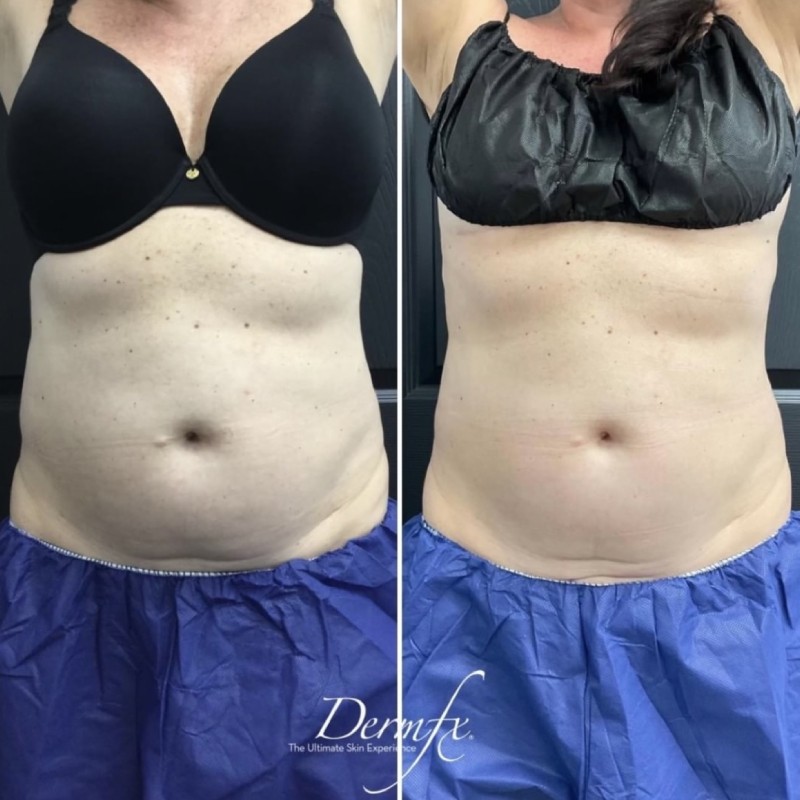 Achieving flawless skin takes time and dedication. Start your personalized medical-grade skincare regimen now, as consistency is key.
Allow your skin the necessary time to respond to the products, ensuring you look your best during the holiday season.
4. Time for Transformation: Sculptra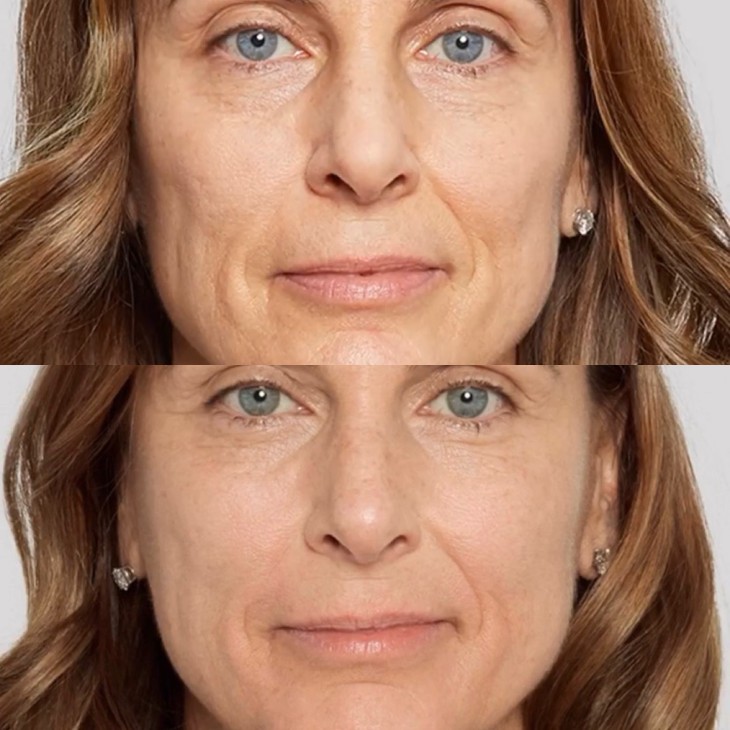 Sculptra injectable works gradually to stimulate collagen, creating a natural, youthful look. Begin the process early to enjoy its transformative effects during the holidays.
5. Finishing Touches: Filler and Botox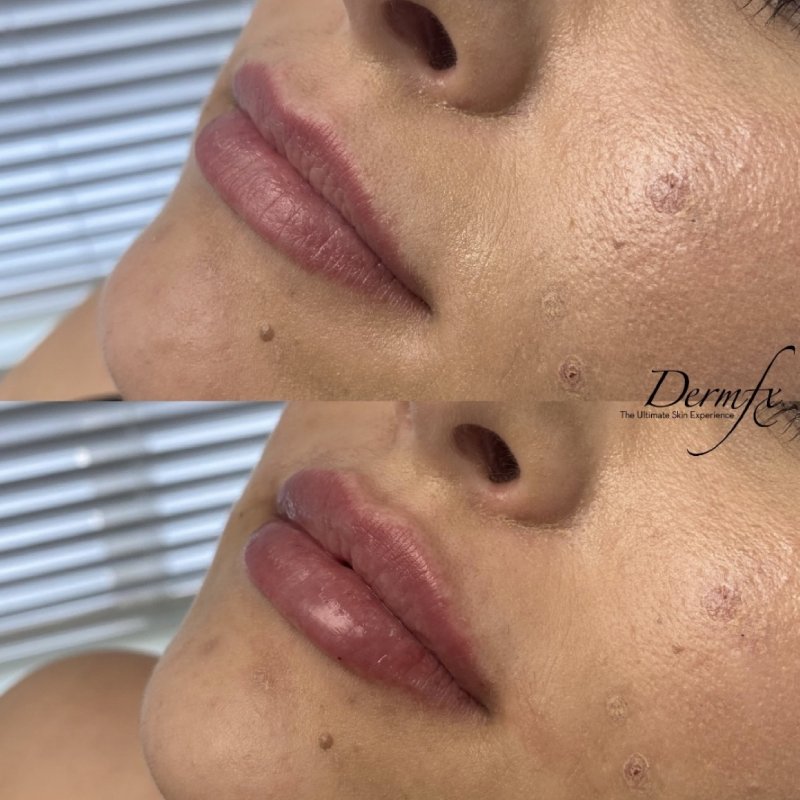 Planning to get filler before a big event? Schedule your appointment about a month in advance. This timeframe allows for any potential swelling to settle and offers ample time for touch-ups, if needed.
Similarly, wrinkle relaxers such as Botox, Dysport, Xeomin, or DAXXIFY should be administered a month before an event, ensuring you have the opportunity for any necessary adjustments to achieve your desired look.
6. Glowing Skin for the Big Day: Hydrafacial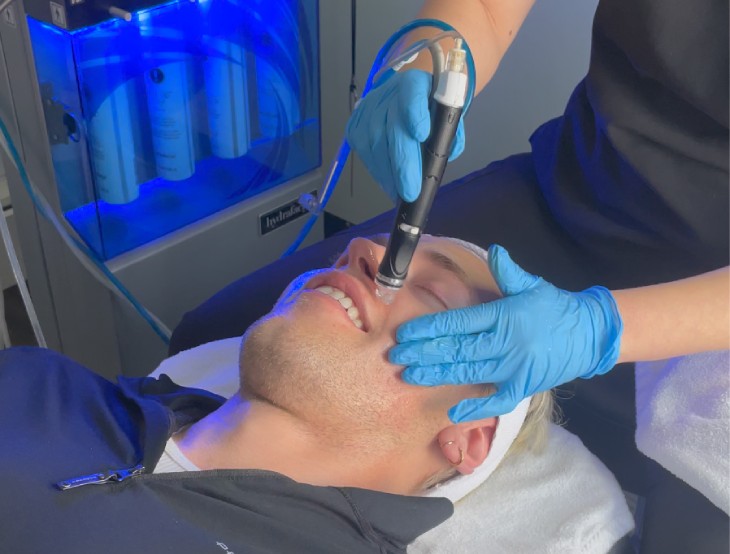 To achieve that luminous, camera-ready complexion, book a Hydrafacial treatment approximately 2-3 days before your event. It's the perfect finishing touch for glowing skin that's bound to turn heads.
The holiday season is the perfect time to show off your confidence and beauty, and now is the perfect to start your journey towards achieving your aesthetic goals. With our range of aesthetic treatments and skincare regimens, Dermfx is here to help you look and feel your absolute best during this upcoming holiday season. Don't wait until the last minute; holiday prep starts now! Schedule your personalized consultation with one of our providers today!