As the mother of the bride, you play a special role in your daughter's wedding day. It's only natural to want to look your best and radiate confidence alongside your daughter. To help you achieve a refreshed and rejuvenated appearance, we offer a range of treatments tailored specifically for mothers of the bride. From lifting and tightening sagging skin to reducing wrinkles and enhancing facial features, these treatments will leave you feeling radiant and camera-ready. Plus, take advantage of our special package deals to enjoy a comprehensive beauty transformation. Let's explore the top treatments for mothers of the bride and their benefits.
Ultherapy
Ultherapy is a non-invasive treatment that utilizes ultrasound technology to lift and tighten the skin. It targets sagging skin on the face, neck, and décolletage, resulting in a more youthful and rejuvenated appearance. Mothers of the bride can benefit from Ultherapy to achieve a natural facelift effect without the need for surgery or downtime.
Morpheus8
Morpheus8 is an excellent treatment option for mothers of the bride. Its ability to address various skin concerns makes it an ideal choice for improving skin texture, reducing wrinkles, and enhancing overall skin quality. By combining microneedling and radiofrequency, Morpheus8 delivers impressive results, leaving mothers of the bride looking refreshed and revitalized.
Botox
Botox treatments offer mothers of the bride the opportunity to reduce the appearance of fine lines and wrinkles. With Botox, mothers can achieve a smoother and more youthful complexion, ensuring they feel confident and camera-ready on the wedding day.
Filler
Filler such as Juvederm, Restylane, or Belotero are a great option for mothers of the bride. Whether it's adding volume to thinning lips, addressing deep facial folds, or restoring lost cheek volume, fillers provide a versatile solution for enhancing facial features and achieving a more youthful appearance. Mothers of the bride can enjoy natural-looking results and a refreshed look.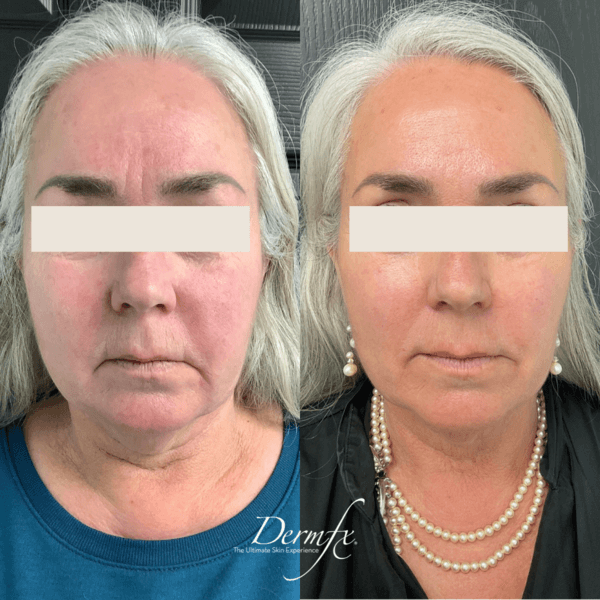 Mother of the Bride Package:
Ultherapy Jowls + Neck or Full Face (max 800 lines), Morpheus8 Face + Neck, 64 units of Botox, and 2 syringes of Filler.
Total: $4,417.50 (Reg. $5,890)
or $631.07 due at treatment + $631.07/month for 6 months based on 0% APR with approved credit with Cherry.
As the mother of the bride, you deserve to look and feel your best on your daughter's special day. Our specialized treatments for mothers of the bride offer a range of options to enhance your natural beauty and help you achieve a radiant appearance. Whether you choose Ultherapy, Morpheus8, Botox, or fillers, our skilled professionals are here to guide you through the process and ensure you feel confident and camera-ready. Don't miss out on our exclusive package deals that provide comprehensive beauty transformations. Schedule a free consultation today and embark on your journey to radiance on your daughter's big day.