If you've been struggling to find the perfect gift for Valentine's Day, whether it's for your girlfriend, boyfriend, daughter, mother, or galentine, don't worry- we've got you covered. While you can never go wrong with some chocolates and flowers on Valentine's Day, this year, it's time to switch things up & give them the gift they truly want: glowing, rejuvenated skin & self-confidence.
Here's a curated list of 5 cosmetic treatments that would make the perfect Valentine's Day gift:
Scarlet RF:
Scarlet SRF is a great gift for anyone who is interested in skin tightening, reducing pore size, treating acne scars, rebuilding collagen & more! This is a revolutionary microneedling treatment that uses radio-frequency technology for optimal results.
Price: $500
VI Peel:
VI Peel is the #1 Chemical Peels that is designed to target pigmentation, acne, aging, uneven skin texture, and more! This is a painless, effective treatment that almost anyone can benefit from!
*see attached before/after images​
Price: $275-$350
Photofacial: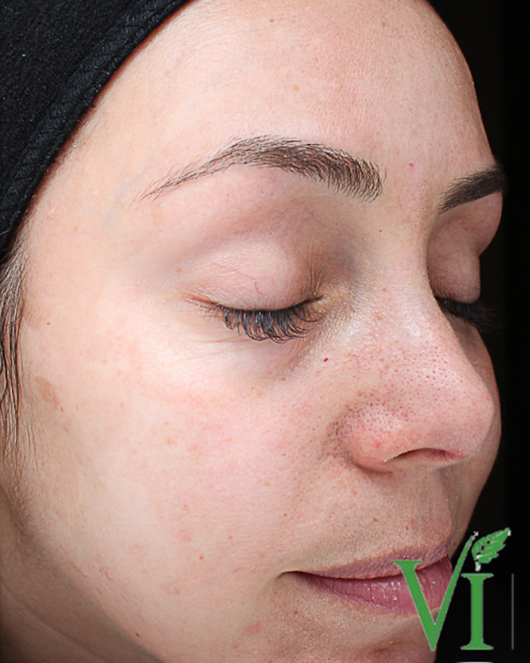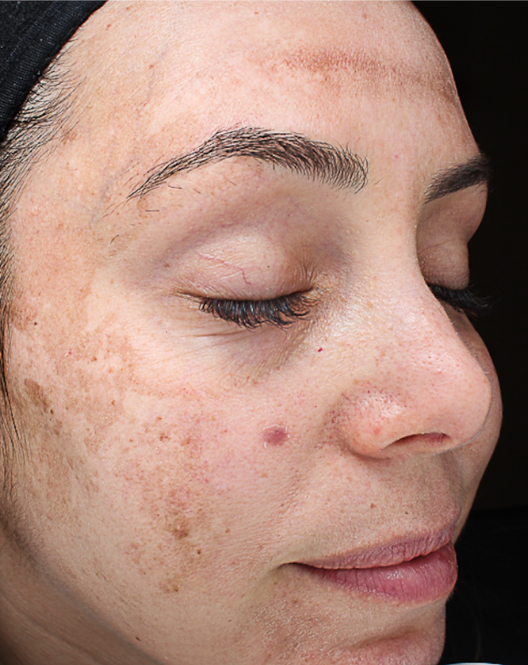 The Photofacial IPL would make a great gift for someone who is interested in combating the effects of sun damage & our environment, such as sunspots, wrinkles, redness, acne scars, and more! This treatment uses light energy to stimulate new collagen production & soften the appearance of aging skin.
Price: $295
Laser Genesis:
Laser Genesis would make a great gift for someone who is interested in skin rejuvenation and is also great for someone who is new to cosmetic treatments as well! This treatment is painless, gentle, and leaves skin with a healthy complexion.
Price: $295
Black Diamond:
You can't go wrong with gifting the Black Diamond treatment! This treatment combines the Spectra laser with carbon lotion to rejuvenate skin, exfoliate, kill bacteria, reduce pore size, and remove black heads.
Price: $295
This Valentine's Day, give the gift of healthy, glowing skin with one of the treatments listed in this gift guide!