Father's Day is just around the corner, and it's time to show your appreciation for the men in your life. This year, why not go beyond the traditional tie or socks and surprise your dad with something truly special? These cosmetic treatments offer a unique and luxurious way to pamper your dad, allowing him to indulge in self-care and enhance his natural charm. In this Father's Day gift guide, we'll explore the top cosmetic treatments that will make any dad feel rejuvenated and appreciated.
Wrinkle Relaxers: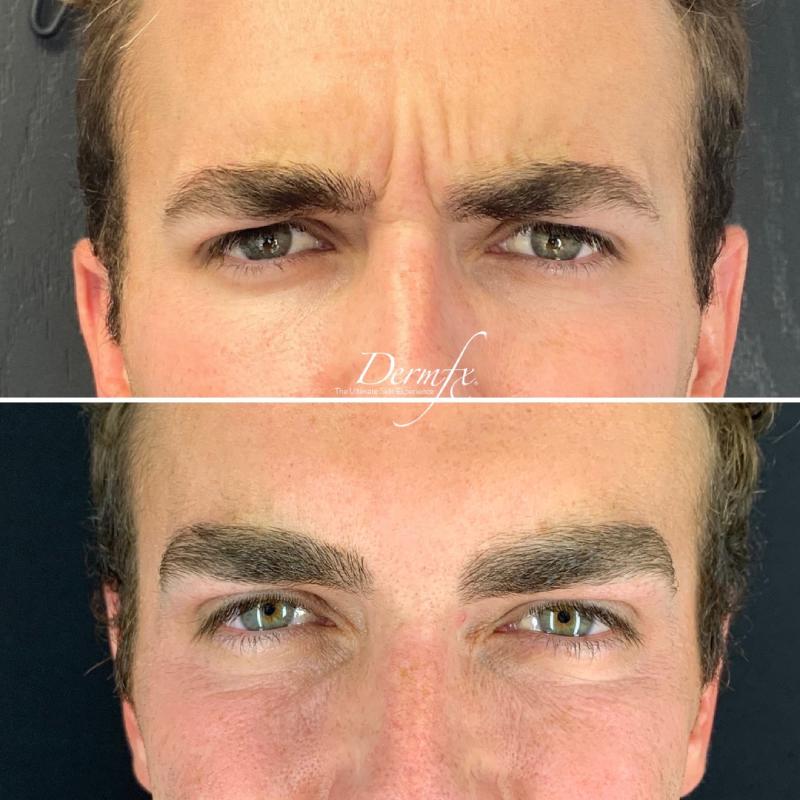 Dads are known for their wisdom and experience, but sometimes those lines and wrinkles can make them look older than they feel. Wrinkle relaxers, such as Botox, Dysport, Xeomin, or the new longer-lasting DAXXIFY, offer a quick and non-invasive solution to reduce the appearance of fine lines and wrinkles. By temporarily relaxing the underlying muscles, these treatments can provide a refreshed and more youthful appearance. Your dad will love the confidence boost that comes with a smoother, more relaxed-looking face.
PRF Hair Restoration: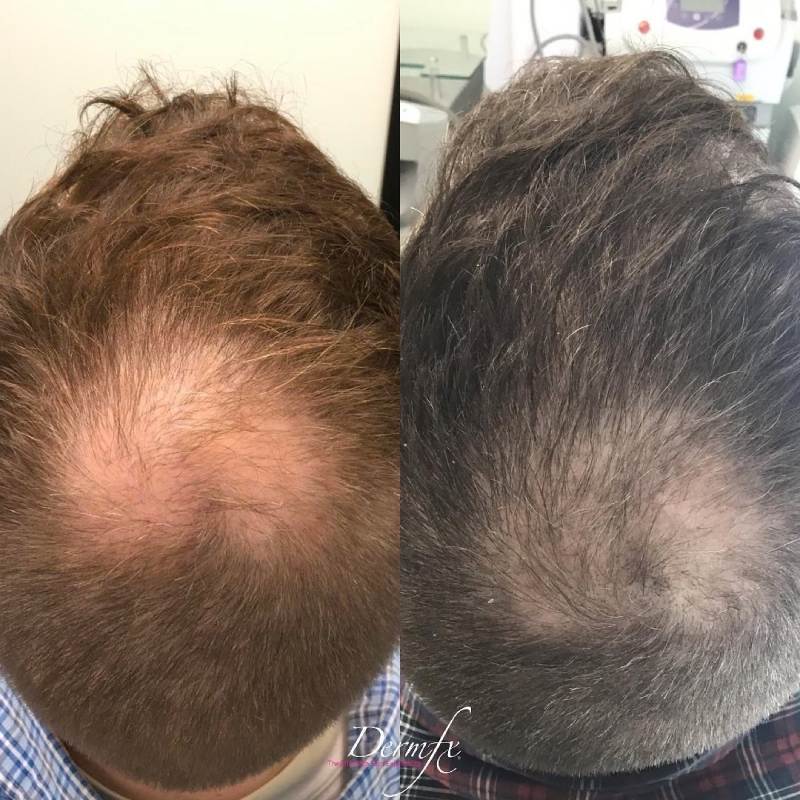 Hair loss is a common concern for many men, and it can affect their self-esteem. PRF (Platelet-Rich Fibrin) hair restoration is a cutting-edge treatment that utilizes your dad's own blood platelets to stimulate hair growth. By injecting PRF into the scalp, the growth factors help rejuvenate hair follicles and promote natural hair regrowth. This Father's Day, give your dad the gift of thicker, healthier hair and let him experience the joy of a full head of hair once again.
Microneedling with Exosomes:
For dads looking to revitalize their skin and address concerns like acne scars, sun damage, or uneven texture, microneedling with exosomes is a game-changer. This innovative treatment uses tiny needles to create controlled micro-injuries on the skin, stimulating collagen production and promoting cellular regeneration. Exosomes are then applied to enhance the healing process and further boost skin rejuvenation. By improving skin tone, texture, and elasticity, your dad will achieve a more youthful and refreshed appearance.
Hydrafacial:
Does your dad deserve some quality pampering? The Hydrafacial treatment is perfect for giving him a relaxing and rejuvenating experience. This multi-step procedure combines deep cleansing, exfoliation, extraction, and hydration, to cleanse, hydrate, and nourish the skin. The treatment is tailored to address specific skin concerns, such as congestion, dullness, or fine lines. By the end of the session, your dad will enjoy a revitalized and glowing complexion, leaving him feeling truly pampered.
miraDry:
Excessive underarm sweating, or hyperhidrosis, can be a source of embarrassment and discomfort for many dads. miraDry is a non-invasive treatment that uses precisely controlled energy to eliminate sweat and odor glands in the underarm area. By targeting and reducing the number of sweat glands, miraDry provides a long-lasting solution to excessive sweating, offering your dad freedom from wetness and the need for antiperspirants. Help your dad stay cool, dry, and confident all day long with this unique treatment.
This Father's Day, take your gift-giving game to the next level by treating your dad to the luxurious world of medspa treatments. Whether it's wrinkle relaxers, rejuvenating PRF hair restoration, skin-transforming microneedling with exosomes, pampering hydrafacial, or sweat-reducing miraDry, these treatments offer an array of benefits that dads will truly appreciate. Show your dad how much you care by helping him look and feel his best with these innovative treatments. Book an appointment today and give him the gift of self-care, confidence, and a well-deserved moment of relaxation this Father's Day!