Restylane Defyne
Conveniently located to serve the areas of Sunset Beach, Newport Beach, Redondo Beach, Orange, Dana Point and Orange County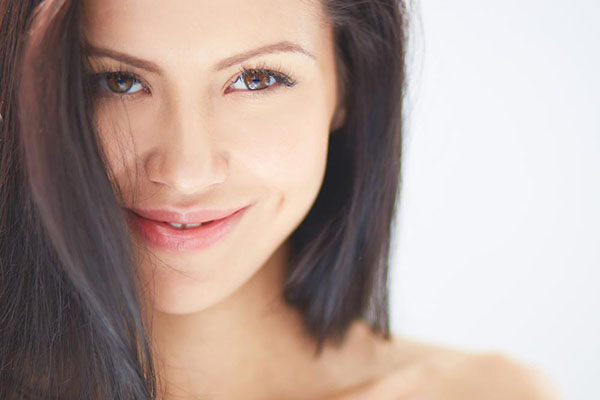 Invest in yourself with real-life results that help maintain natural movement to help keep you looking like you!
Crafted with XpresHAn Technology™, NEW Restylane® Defyne helps smooth out deep laugh lines (nasolabial folds and marionette lines). Using innovative cross-linking technology, Restylane Defyne is a hyaluronic acid dermal filler that is able to help restore a more youthful, natural-looking appearance, while helping you maintain your natural expressions.
About
As we age, our skin loses elasticity and the lines that run from the sides of the nose toward the corners of the mouth (nasolabial folds) and the lines that run from the corner of your mouth toward the chin (marionette lines) become more pronounced. Restylane Defyne is crafted with XpresHAn Technology™ to correct these deepened lines.3† The unique cross-linking of the gel in Restylane Defyne is also designed to help support your facial expressions—for natural-looking results that help maintain your natural movement.
Before and After Photos
See The Real Results*
In a clinical study, subjects were evaluated based on perception of the naturalness of facial expressions in motion after 1 month of Restylane Defyne and Restylane Refyne optimal treatment.
Restylane Defyne and Restylane Refyne are the only fillers on the market that have been shown in clinical trials to help maintain natural movement and expressions.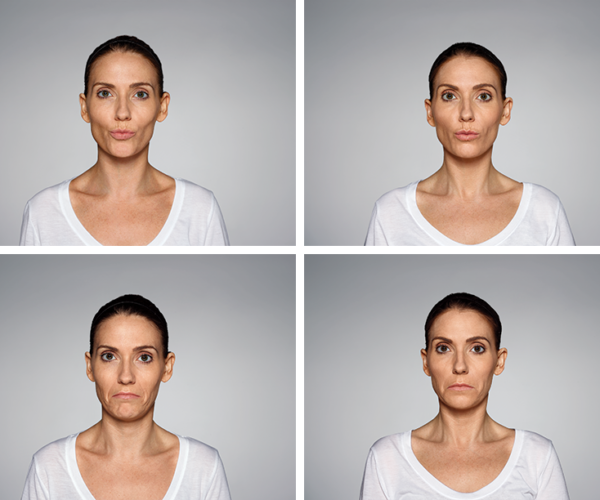 FAQ
HOW LONG DO RESTYLANE TREATMENTS LAST?
In a clinical study of subjects treated for laugh lines with Restylane Refyne and Restylane Defyne, investigators reported improvement in the appearance of wrinkles for up to 12 months in the majority of patients. Using the Wrinkle Severity Rating Scale (WSRS), a validated 5-point measure of the size and depth of the wrinkles, with grade 1 defined as absence of wrinkles and grade 5 as extremely deep and long wrinkles, investigators reported that 79% of Restylane Refyne subjects and 77% of Restylane Defyne subjects had at least a 1-grade improvement on the WSRS after 6 weeks. Subjects also performed self-assessments (SSA) of wrinkle severity, with most reporting at least a 1-grade improvement in SSA scores with Restylane Refyne and with Restylane Defyne after 6 weeks.
HOW LONG DOES IT TAKE RESTYLANE TREATMENTS TO WORK?
Depending on your volume needs, most Restylane treatment appointments last less than an hour and begin to work almost immediately by adding volume to smooth away wrinkles. A clear gel formulation of hyaluronic acid, Restylane products act like your body's own hyaluronic acid (and eventually break down naturally). Each Restylane product is designed for a specific purpose.
WHAT ARE THE SIDE EFFECTS OF RESTYLANE PRODUCTS?
After your treatment, you may experience side effects, such as swelling, redness, pain, bruising, headache and itching at injection site and tenderness. These are typically mild in severity and normally last less than 7 days in nasolabial folds and less than 14-18 days in lips. Patients should be limited to 6.0 mL per treatment of moderate to severe facial wrinkles and folds. Swelling may be more likely in patients under 36 years, and bruising may be more likely in patients over 35 years.
HOW MANY TREATMENTS OF RESTYLANE PRODUCTS ARE NEEDED?
Initial Restylane treatments are usually complete in one or two sessions, as needed. Depending on your individual body chemistry, you will work with your specialist to determine a maintenance schedule. Talk to your physician or healthcare professional about your individual needs.