Are you looking for a long-lasting, minimally invasive solution to improve the shape and symmetry of your jawline or chin? DermFx is excited to offer Juvederm Volux – the first and only FDA-approved dermal filler that is designed for those with moderate to severe loss of jawline definition. This revolutionary new product is also a great solution for people who would like to correct asymmetry in their jawline or chin.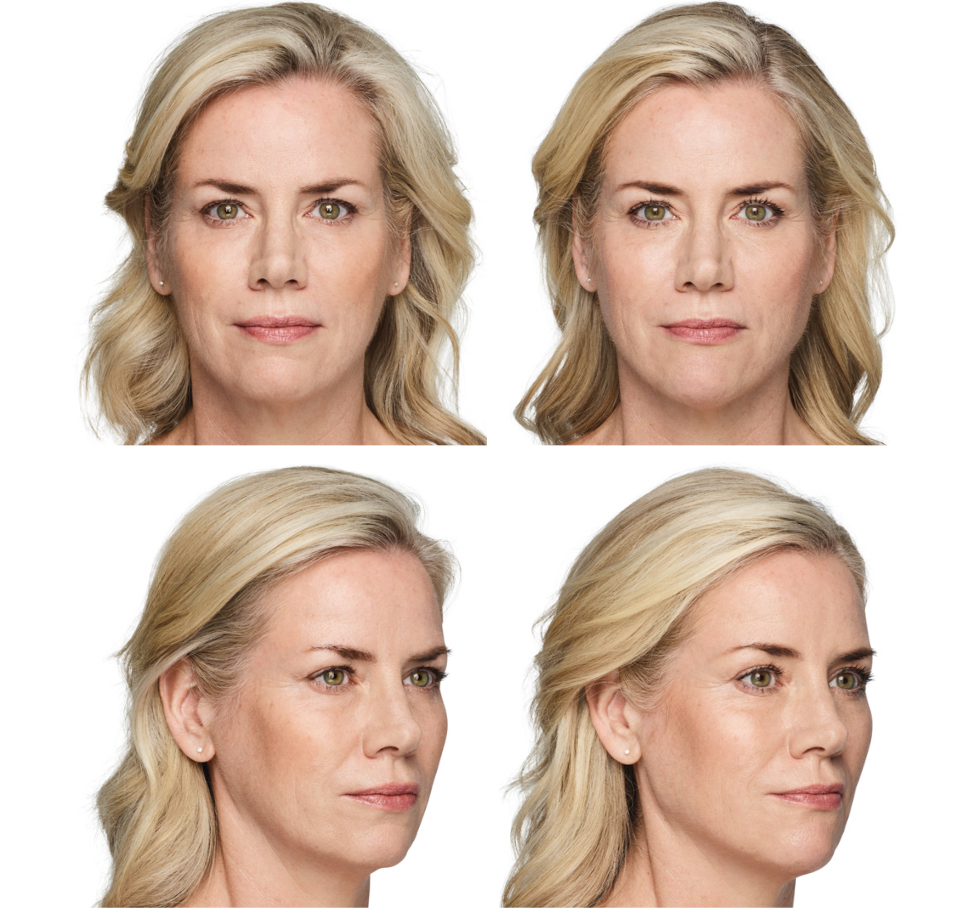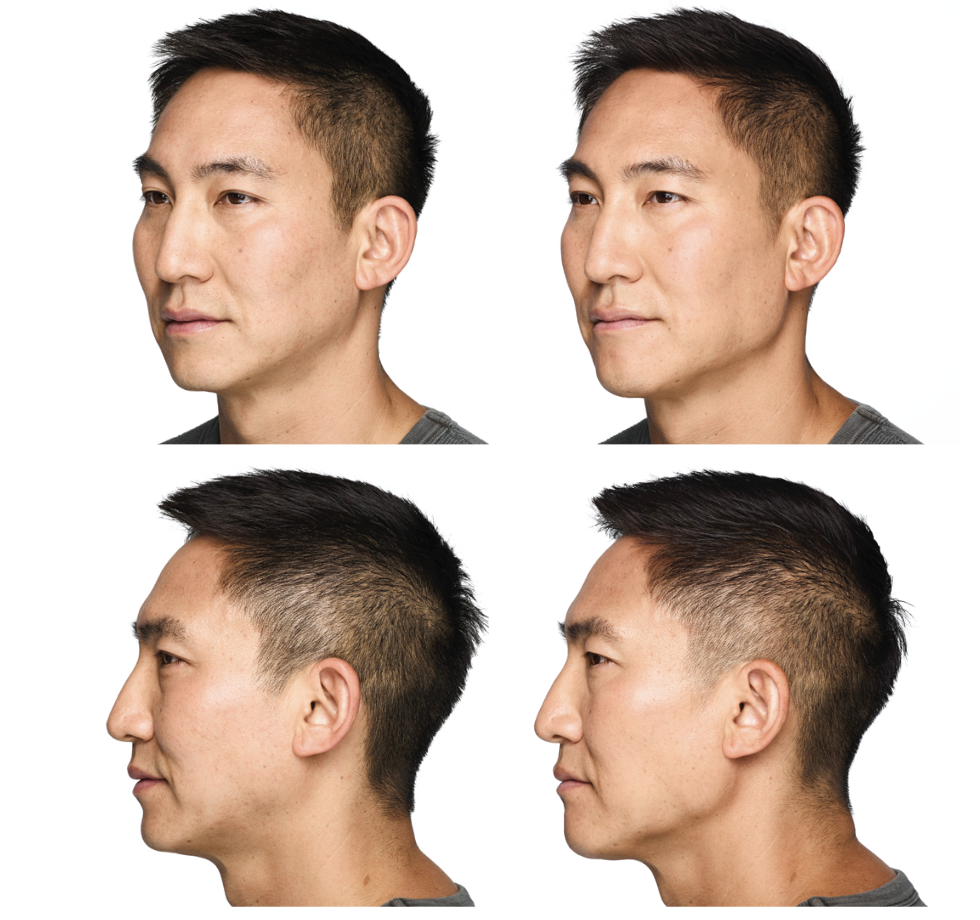 Juvederm Volux is a thicker, more cohesive filler that is made of hyaluronic acid, which is naturally found in the human body. The results of Juvederm Volux last up to 12 months.
The effects of Juvederm Volux are highly customizable, enabling you to choose the shape, size and symmetry that best suits your personal aesthetic goals.
Juvederm Volux can be used to:
Create a more masculine facial structure
Add definition to the jawline and chin
Correct asymmetry
Provide a youthful appearance
Schedule your complimentary consultation today to learn more about how this amazing treatment can give you the contoured jawline or chin of your dreams!