New Year, New You! There's something about starting a new year that feels like starting a brand new chapter in a book. We're ready to start fresh with new goals, healthier habits & positive changes.
To help kickstart the new year, here's a list of cosmetic treatments to help you look and feel your best.
CoolSculpting Elite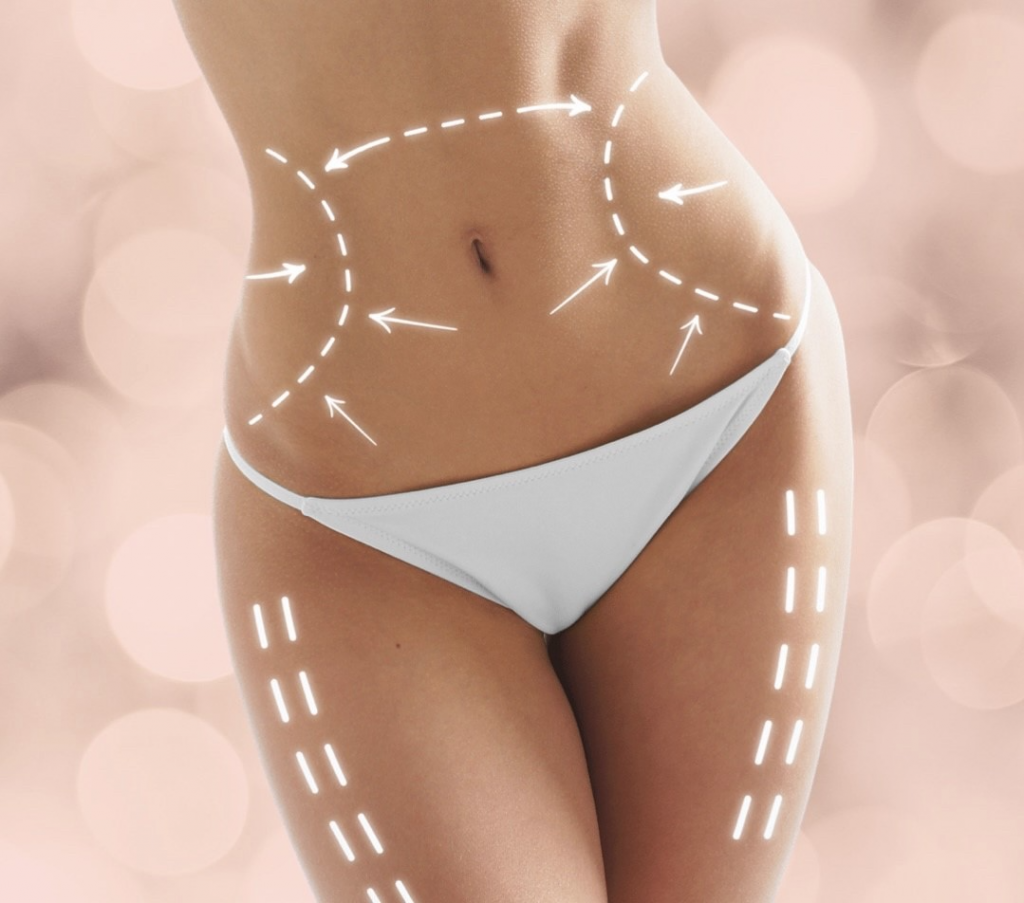 What better way to start the year than to take care of your body and get rid of stubborn fat?
If you're looking for a body treatment that doesn't require downtime, you may want to try the CoolSculpting Elite. CoolSculpting Elite works by freezing fat cells which permanently destroys them.
Radiesse Filler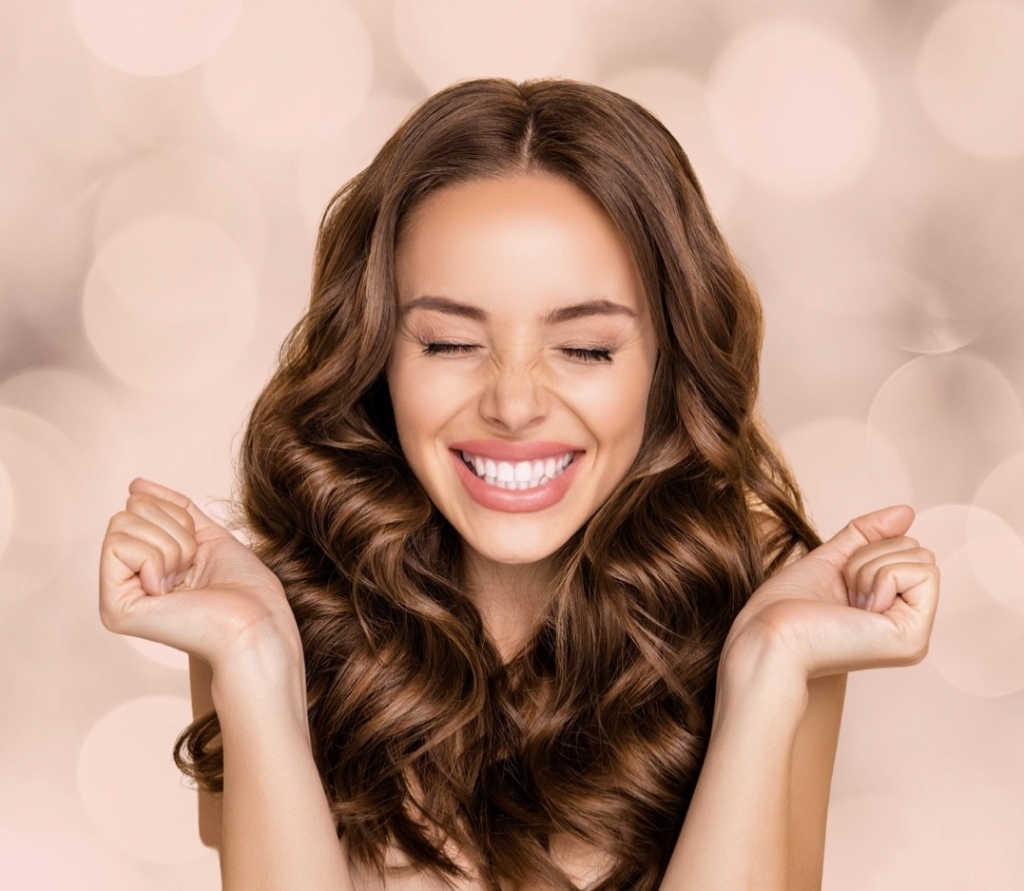 Experiencing volume loss? Radiesse is a calcium-based filler that actually helps promote new collagen production! This restores volume & smooths lines which helps achieve a more youthful look. This product wears many hats because it can be used in so many areas including the face, neck, décolletage, hands and crepey skin that can form above the knees and arms.
Xeomin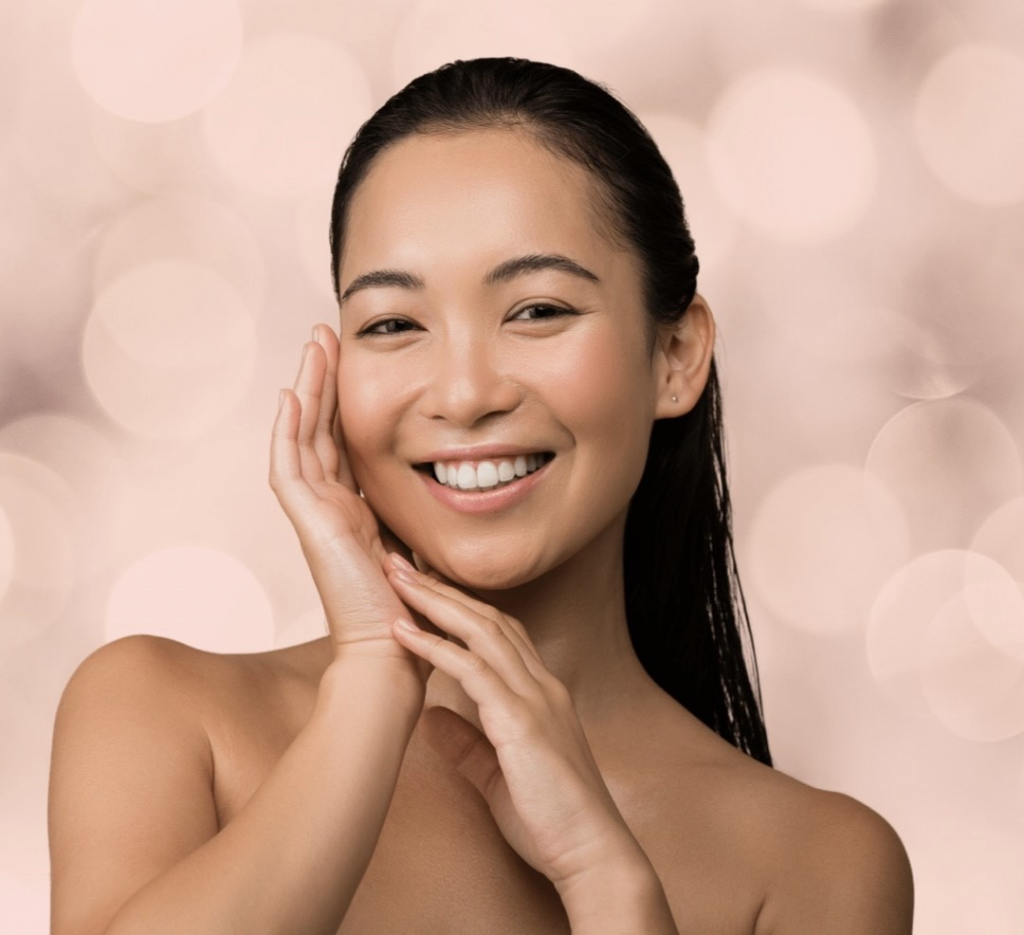 Start the new year wrinkle-free! Xeomin is another great treatment to try in 2022, if you haven't already. This treatment is an injectable that temporarily reduces wrinkles in the face, which achieves that younger-looking appearance. It's been coined "pure-tox" because it's a cleaner neuromodulator on the market.
Laser Genesis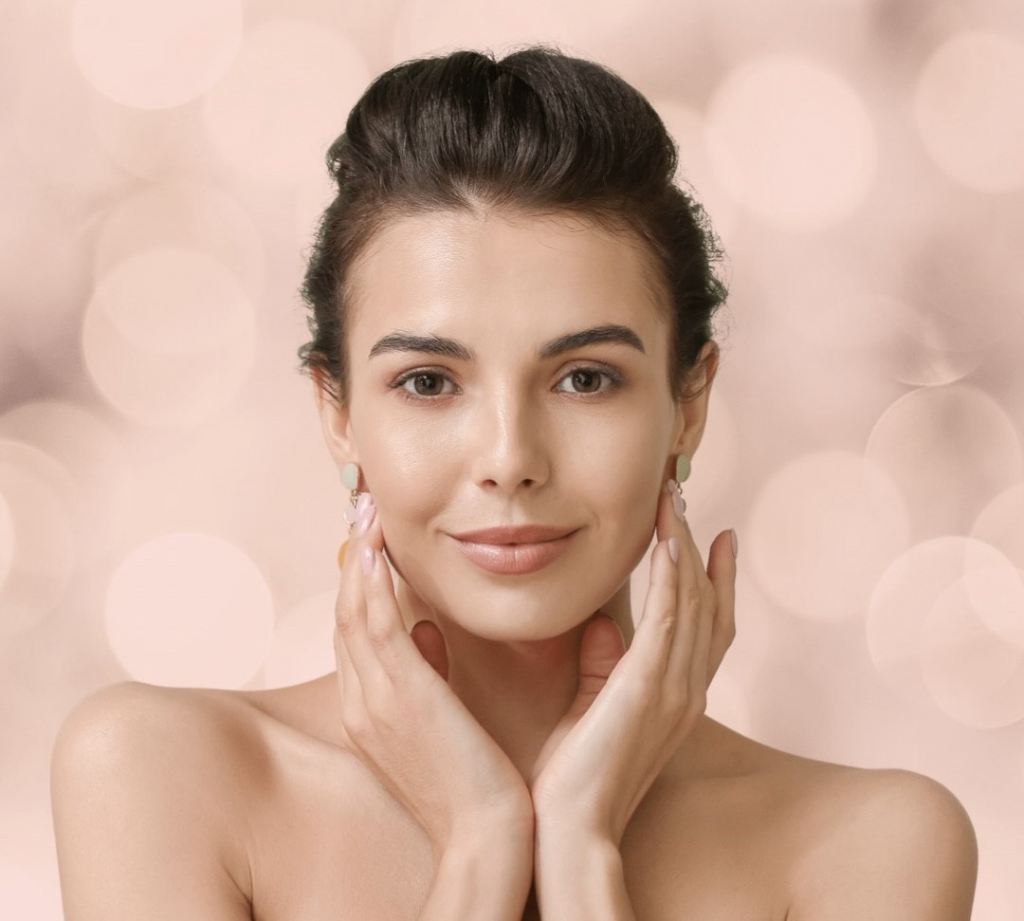 If you're looking to get glowing, more youthful looking skin, Laser Genesis may be a great option for you to try in this new year.
This laser is great for rosacea, as well as, to reduce the look of fine lines, wrinkles, pore size, help with skin texture & stimulate collagen production.